This article is part of the "How to be a green changemaker?" series on the Zerwaste blog. In this post, we will try to identify tools and software to measure the impact of sustainability initiatives.
Welcome back to the green changemaker Journey!
In the previous article, we have focused our attention on methodologies, but here we will focus on concrete tools able to "do the job for you" 😉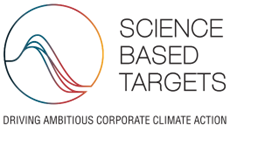 To define your science-based targets and to reduce emissions in line with the Paris Agreement goals, the Science-Based Targets initiative (SBTi) can support you and provide some free resources to guide your company towards a clearer path towards sustainability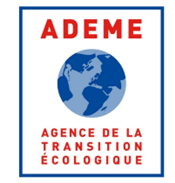 The French agency for the ecological transition "ADEME" has developed a tool to calculate the impact of our mobility on the climate. As an individual, this calculator is easy to use for a specific itinerary or an average distance with various transportation modes. Companies can also use this tool to evaluate the impact of homeworking on their carbon footprint.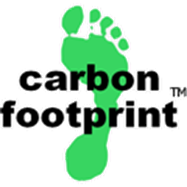 For a little bit more detailed approach, the Carbon Footprint initiative has developed a free calculator to calculate the carbon emissions of individuals based on information about mobility, energy, and consumption habits. Carbon Footprint can also help you to reduce carbon emissions with weekly tips, or even the possibility of carbon offsetting. They also have a Carbon Footprint software for businesses. It is a tool to measure and report an organization's GHG emissions.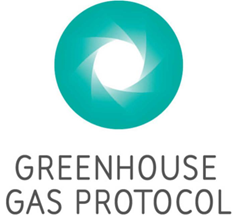 If you are looking for a free calculator as a company, the GHG protocol has created an excel tool to develop comprehensive and reliable inventories of companies' GHG emissions. Their cross-sector tool applies to many industries and businesses regardless of sector. It is still a beta version, but it is a great way to track progress toward climate goals.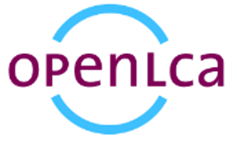 Another free access software that requires more knowledge is the openLCA, an open-source Life Cycle Assessment software. This tool allows you to model life cycle systems, with the ability to calculate environmental, social, and economic indicators. There is also the possibility to add plugins for more specific elements and to import and export data. As this tool is a little bit more complex, specific training can be provided through their website.
6. LCI databases
In addition to the LCA software, there are a few Life Cycle Inventory databases which can be found online. Those online storeroom of data collected on commonly used materials, products, and processes are sometimes general or with a focus on a specific sector. Here are a few examples:
Carbon Minds
Quantis World Food LCA Database
WEEE LCI database
Environmental Footprint database
EXIOBASE
IDEA Japanese Inventory database
ESU world food LCA database
DATASMART LCI package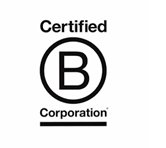 Whether you want to be certified or not, BCorp has developed an assessment, free of charge, to help you learn what it takes to build a better business, for your workers, community, and the environment. After answering questions in various fields, you will be able to compare your score, but also be guided through a customized improvement plan based on best practices.
8. Sustainability reporting frameworks
Those are not the software as such, but they are useful to help your organization set priorities, and to give you guidelines on how to best integrate sustainability into your strategy. Here are a few examples:
Last but not least, the combination of Process Mining and RPA can help you transform those strategies into concrete actions. As we have seen before, data is largely available. It is therefore possible to associate digital footprints of business process activities such as extraction, manufacturing, transport… with their respective carbon footprint. After that, it is therefore easier to analyze and monitor existing business processes and to define the ideal process.
Finally, you can use RPA (Robotic Process Automation) to automate and execute the business processes through the development of software robots.
It sounds really futuristic but if you want to know more about process mining and what it can do to support your sustainable transition, you can have a look at the Celonis or UiPath websites.
Before closing this article, please remember that a fool with a tool is still a fool, so don't forget to build a strong and trained team behind your sustainable initiatives.
See you next week!